Project PS Zone

The Logo for Project PS Zone

RPG(s)

PS3, PS4, Wii, Nintendo 3DS

Genre(s)

Adventure

Rating(s)

T for Teen

Developer(s)

Team Future Speed, Altus, ect.
Project PS Zone is a crossover tactical role-playing game for the Playstation and Nintendo 3DS co-developed and published by Team Future Speed, Inspired by Project 7 Zone and features characters from Many Series.
TBA, Sorta Similer to the Subspace Mode in Lawl with Garterbelt 2
Same as it First Spin-Off
Character
Edit
Pair Units
Edit
[*] - Initially a Rival Unit.
Assist Pair
Edit
[*] - Initially a Rival Unit.
Rival Units
Edit
[*] - Once you Beat them, You get to pick to Have them Help you or Kill Them/Watch them Kill themself
i:Non-Playable Characters
Edit
The Opening Theme
Edit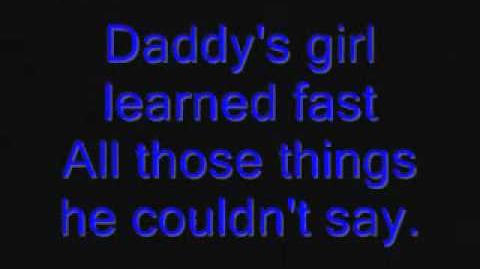 Ad blocker interference detected!
Wikia is a free-to-use site that makes money from advertising. We have a modified experience for viewers using ad blockers

Wikia is not accessible if you've made further modifications. Remove the custom ad blocker rule(s) and the page will load as expected.